El último episodio de Batman: The Telltale Series usa una foto del asesinado embajador ruso Andrei Karlov para describir las secuelas de un robo de Gotham.
La imagen aparece en el recientemente lanzado Episodio 2: El Pacto cuando Bruce Wayne y Alfred están investigando crímenes.
La similitud fue notada por el usuario de Twitter BroTeamPill:
SO TELLTALE BATMAN JUST USED THE IMAGE OF THAT MURDERED RUSSIAN DIPLOMAT IN THEIR GAME AND THOAUAHAHAAHAHHAHAHAAAAHAAAHAAAHAHAHAHAHAHAHAHAA pic.twitter.com/QqhjyFQfP1

— Bro Team Pill (@BroTeamPill) October 5, 2017
Andrei Karlov, el embajador ruso en Turquía, fue asesinado en una galería de arte en Ankara.
El acontecimiento hizo las noticias internacionales, y el vídeo gráfico y las fotos que representaban el asesinato fueron circulados extensamente. El fotógrafo del AP que tomó las imágenes ganó el premio superior en el concurso 2017 World Press Photo.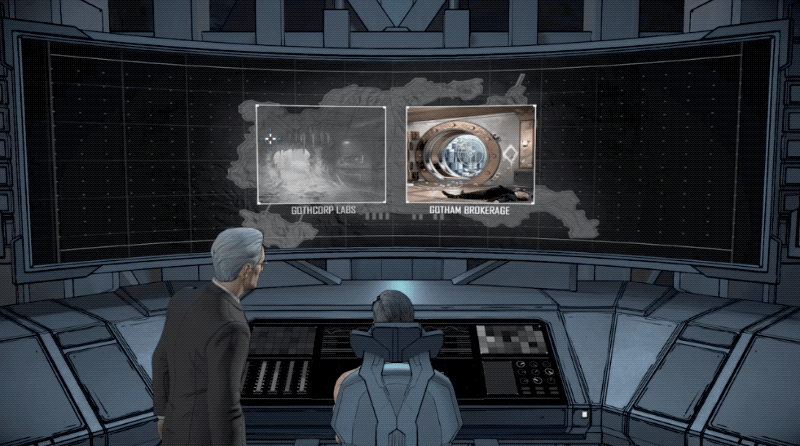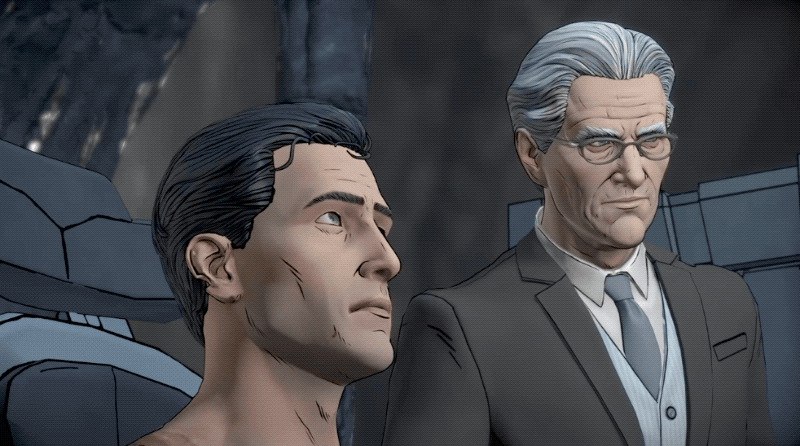 Las imágenes parecen casi exactamente iguales, pero la de El Pacto se estira debido a la pantalla de Bruce Wayne.
Comments
comments