Neil Druckmann, director del título, compartió a través de su cuenta personal de Twitter una imagen que podría decir mucho más de lo que parece en un principio.
Not gonna lie, my co-writer @Grosstastic scares me. pic.twitter.com/TrzgvDqJSg

— Neil Druckmann (@Neil_Druckmann) April 14, 2017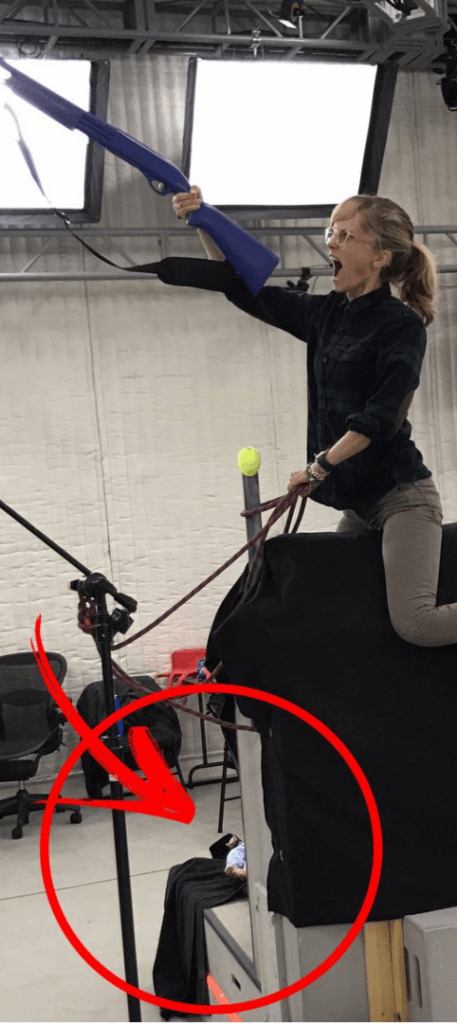 ¿Lo ves? Es probable que no, pero si ampliamos la imagen, como podrás ver justo bajo estas líneas, se puede apreciar claramente que se trata del muñeco de un bebé. La captura está tomada en el interior del set de captura de movimiento de The Last of Us Part II, por lo que el hecho de que allí se encuentre no es de ningún modo arbitrario. Todo parece indicar que un bebé hará acto de aparición en la secuela.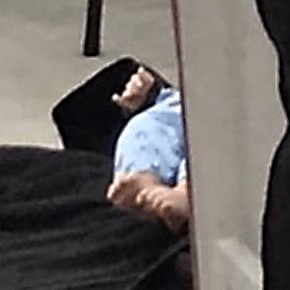 Por se desconoce por completo la implicación que tendría el hipotético bebé en la historia, pero desde que se descubrió el Easter Egg de The Last of Us en Uncharted 4 los rumores han volado sobre un supuesto embarazo de Ellie.
El poster, cuyo subtítulo rezaba "American Daughters" (hijas americanas), mostraba a una mujer embarazada  (a juzgar por el título de gemelas) portando una máscara antigás que le cubre el rostro, por lo que es imposible identificarla, aunque su aspectoguarda bastantes semejanzas con el de Ellie. Además, lleva en la mano una pistola muy similar a la de Joel. Dicha imagen podrás verla a continuación: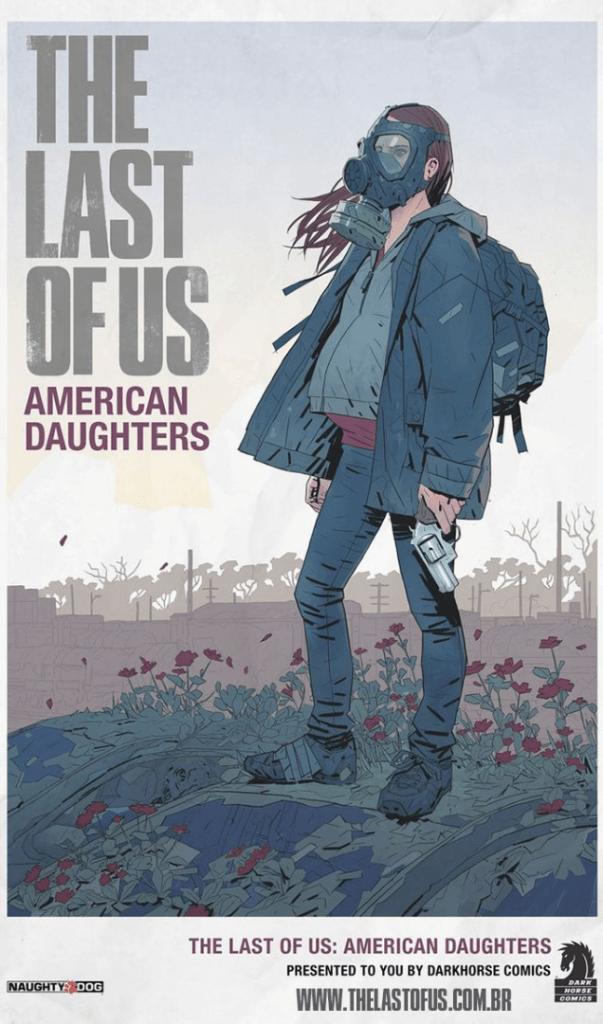 Comments
comments