Nintendo continua con su incesante, lento pero seguro, goteo de información acerca del que sin ningún lugar a dudas es el título más esperado del próximo año tanto en Wii U como en la futura NX: Hablamos, como no, de The Legend of Zelda: Breath of the Wild.
En esta ocasión, la compañía ha publicado a través de su cuenta oficial de Twitter, una pequeña serie de imágenes donde nos muestran los diferentes tipos y razas de los nuevos enemigos de Link en esta aventura, y que ya pudimos ver tanto en el tráiler del juego como en los diferentes gameplays durante el Treehouse del pasado E3: Los Bokoblins.
Como pueden observar a continuación, a pesar de pertenecer a la misma especie, hay diferencias palpables entre ellos, algo que sin duda, aportará variedad al juego.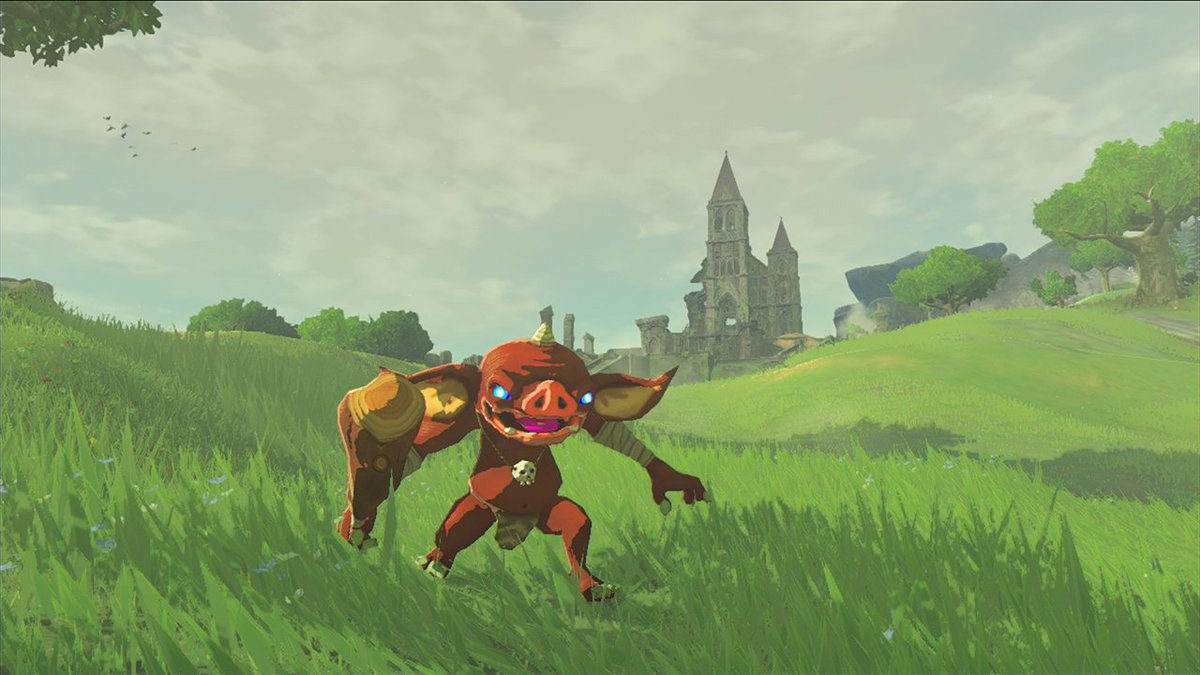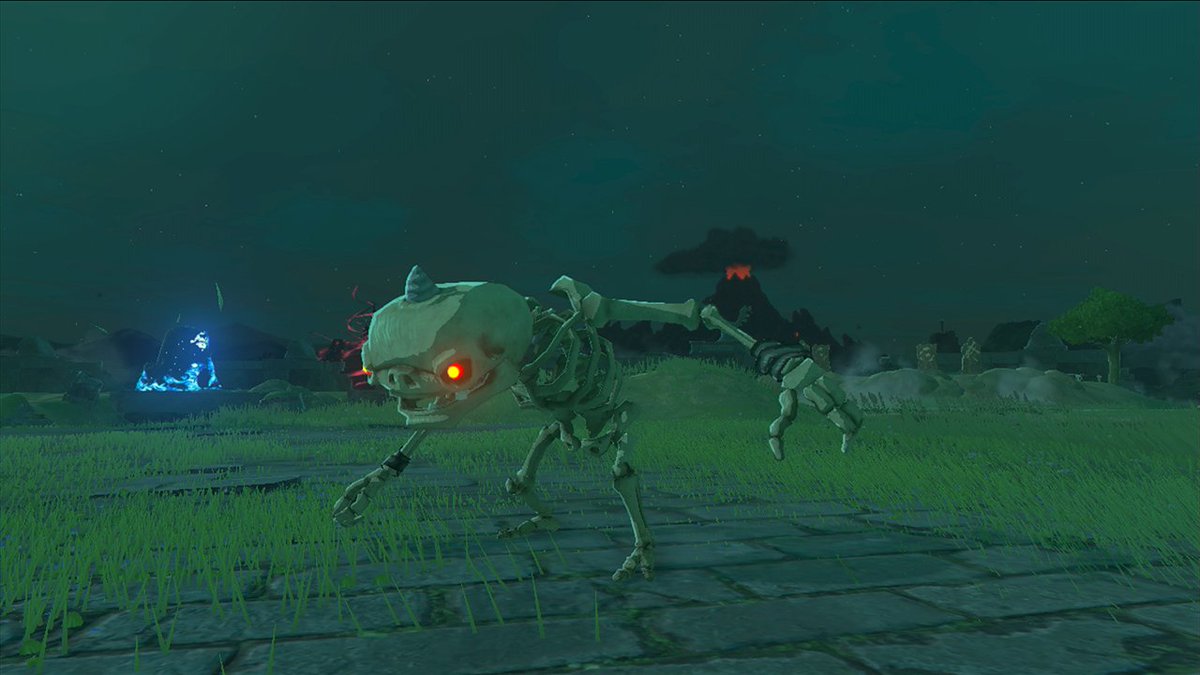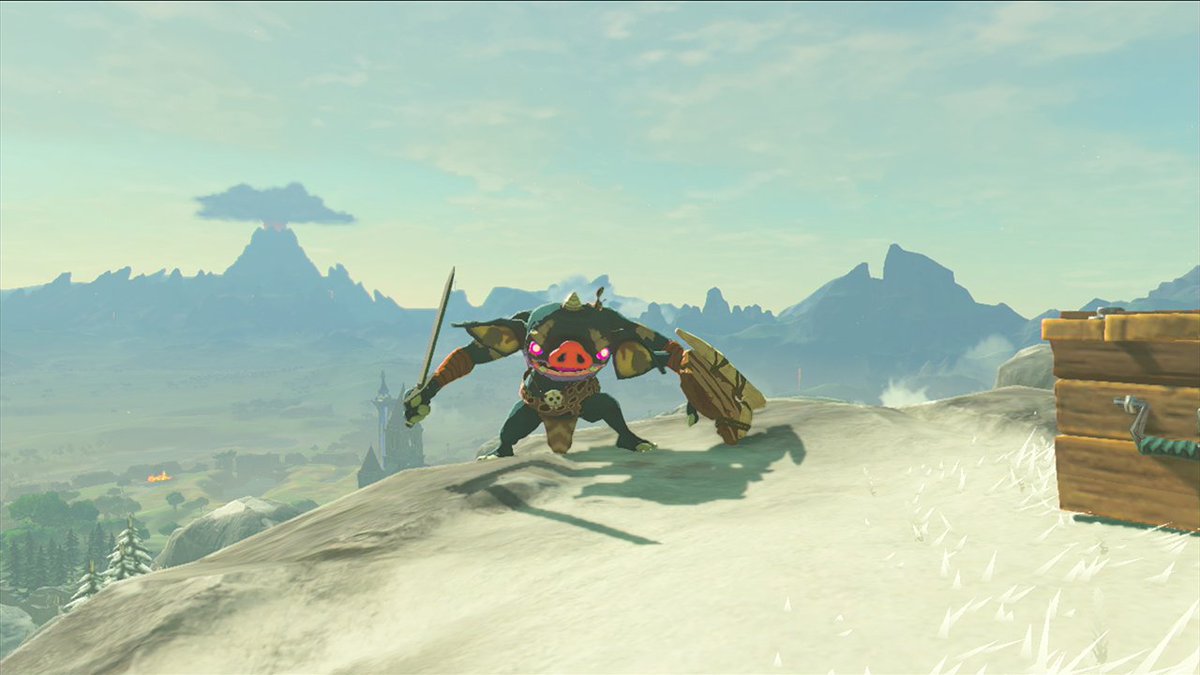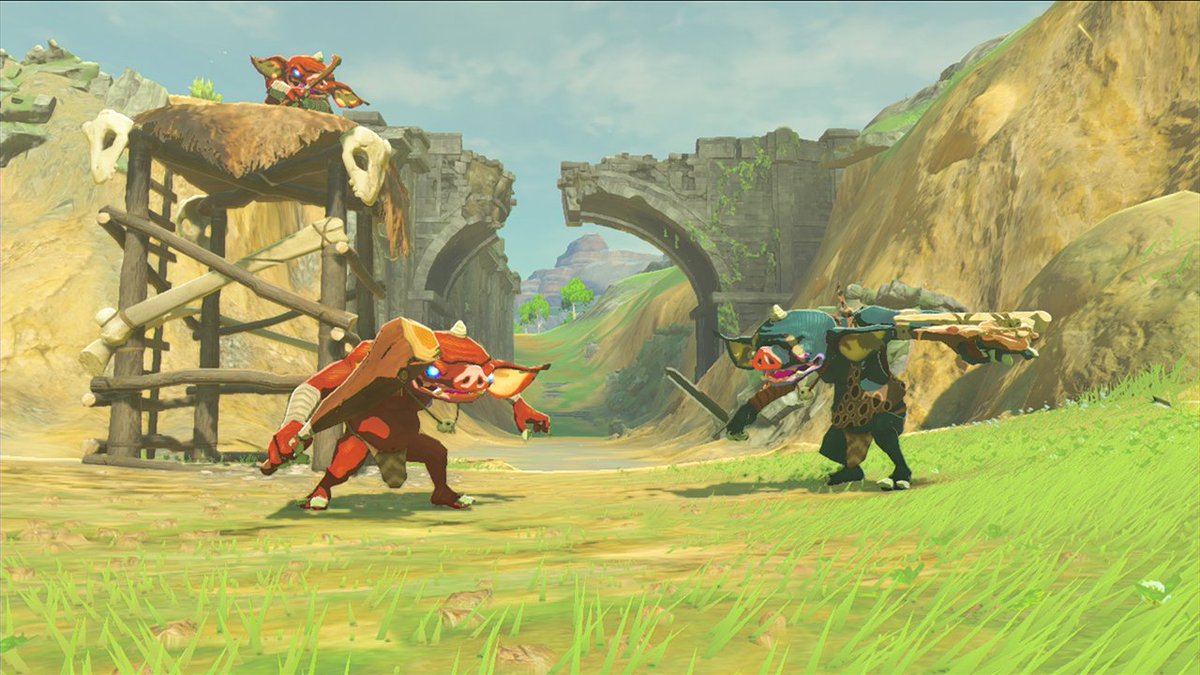 Comments
comments