Ya tenemos aquí otra semana más de ofertas con Gold, y esta vez nos hemos tenido que anticipar a Major Nelson, ya que no se han publicado oficialmente. Aunque esto no significa que no estén ya activas para todos. Tenemos multitud de títulos rebajados muy interesantes que merece la pena repasar.
Pues comenzamos con un imprescindible, y probablemente uno de los mejores survival horror de la consola: Alien: Isolation cuesta sólo $14, no hace falta decir que tiene el sobre nombre de "auténtica secuela de la primera película de Alien". Y sin bajarnos mucho de la temática fantástica por decirlo de alguna manera, tenemos el notable RPG, The Technomancer a muy buen precio, sólo $16.
Y volviendo a la realidad, tenemos 3 grandísimos títulos: FIFA 17 por sólo $21 que quizá sea su precio más bajo hasta ahora aunque con EA Access ya lo puedes tener gratis en el baúl o Rainbow Six: Siege y The Division, ambos títulos de Tom Clancy por $20 cada uno.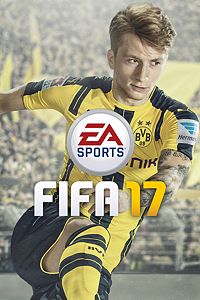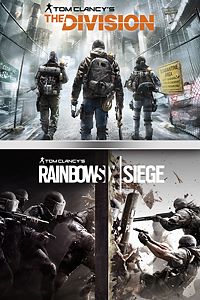 Xbox One Deals
*These offers are only valid for Xbox Live Gold members.
Please note: prices and availability are subject to change and may vary by region.
Xbox 360 Deals
Relacionado
Comments
comments