Anoche, SNK reveló que Shermie, un personaje favorito de los fans que no aparecía en una entrega principal desde King of Fighters 2002, regresará a la serie en King of Fighters XV. Por desgracia, también se han llevado algo: un cartel de "PORN" que adornaba uno de los escenarios del próximo juego de lucha hace tan solo dos semanas.
El anuncio de neón, situado en lo que parece ser un parque de atracciones abandonado con temática de King of Fighters, decía "POPCORN" antes de que los estragos del tiempo rompieran algunas de las letras, dejando sólo "PORN".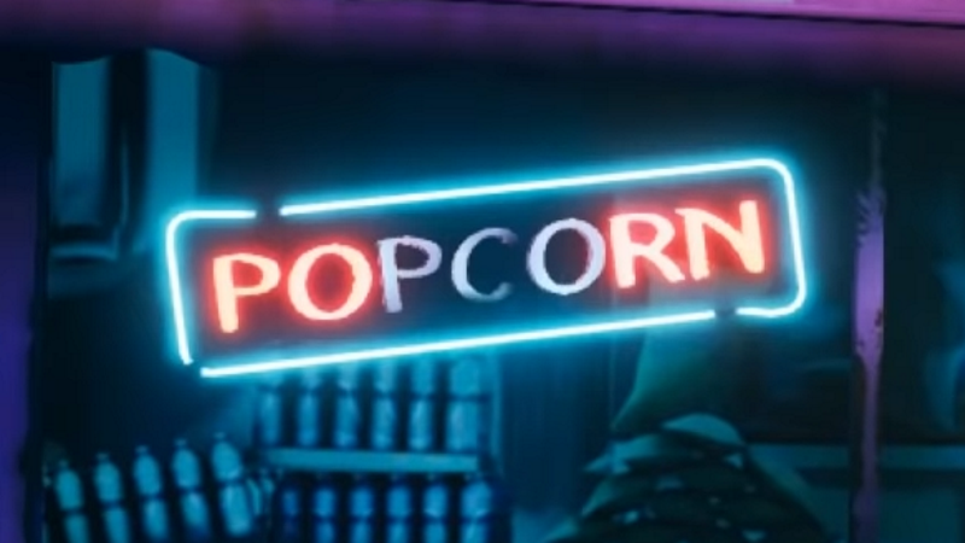 Pero en algún momento entre la aparición del escenario en un tráiler del 31 de marzo y la revelación de Shermie de ayer, SNK debió darse cuenta. Tal y como señaló el usuario de Twitter RaitoADV, las letras que han sobrevivido ahora dicen "POPN", una palabra sin sentido que, sin embargo, es más benigna que la original.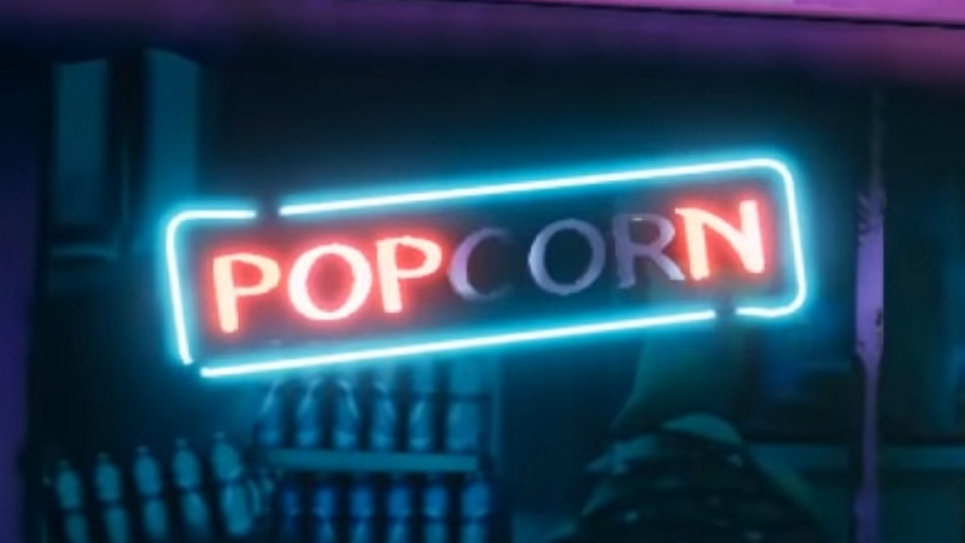 Quién sabe, todo esto podría ser una coincidencia y un artista de fondo en SNK simplemente ama la serie de juegos de ritmo de Konami Pop'n Music, o tal vez es un fan del Pillsbury Doughboy, cuyo nombre gubernamental es Pop'n Fresh.
En cualquier caso, nos despedimos con cariño del cartel de PORN. Apenas te conocimos, pero tu corta vida nos dio muchas alegrías.
Comenta
Comentarios