SNK ha publicado un nuevo tráiler y capturas de pantalla de The King of Fighters XV en los que se presenta al personaje jugable Mai Shiranui. Para este nuevo personaje se contará con la voz de Ami Koshimizu para encarnar a este personaje.
En los anteriores tráilers de personajes presentaron a King, Yashiro Nanakase, Terry Bogard, Yuri Sakazaki, Andy Bogard, Chizuru Kagura, Kyo Kusanagi, Joe Higashi, Iori Yagami, Benimaru Nikaido, Meitenkun y Shun'ei.
También puedes apreciar notablemente la jugabilidad del personaje con la capturas de pantalla que publicaron sobre Mai Shiranui.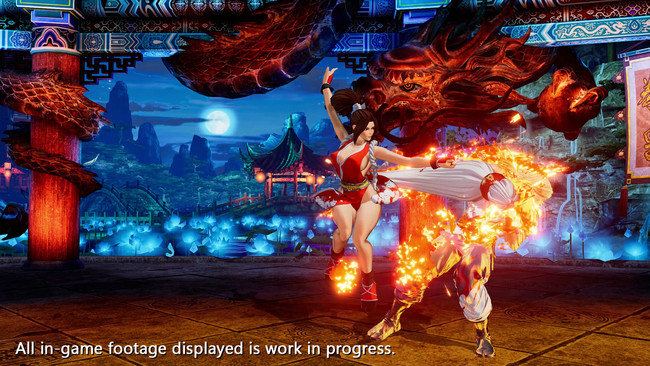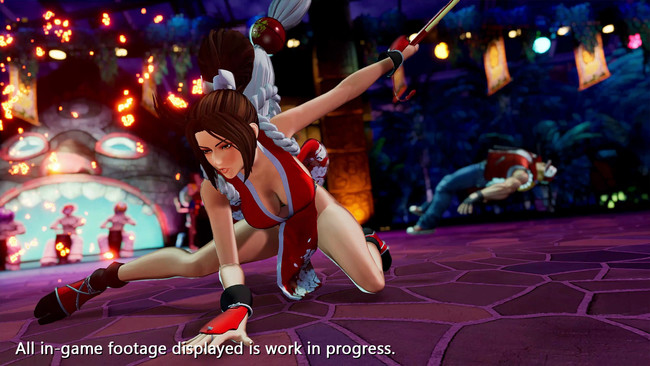 Previamente el director creativo Eisuke Ogura dió algunas declaraciones:
"Nos estamos centrando en mantener el ritmo de la serie, al tiempo que añadimos elementos para hacerla más emocionante. Ahora somos capaces de hacer muchas cosas, tanto en lo sonoro como en lo visual, que eran imposibles cuando desarrollábamos XIV, así que nos estamos tomando nuestro tiempo para asegurarnos de que cada elemento se perfeccione. Ahora mismo, nos estamos centrando en pulir las características y optimizar el juego. Aunque espero que algunos obstáculos se interpongan en nuestro camino, tenemos previsto tenerlo listo para su lanzamiento este año."
Recordemos que The King of Fighters XV saldrá en 2021 para distintas plataformas, pero actualmente no se encuentran anunciadas.
Comenta
Comentarios